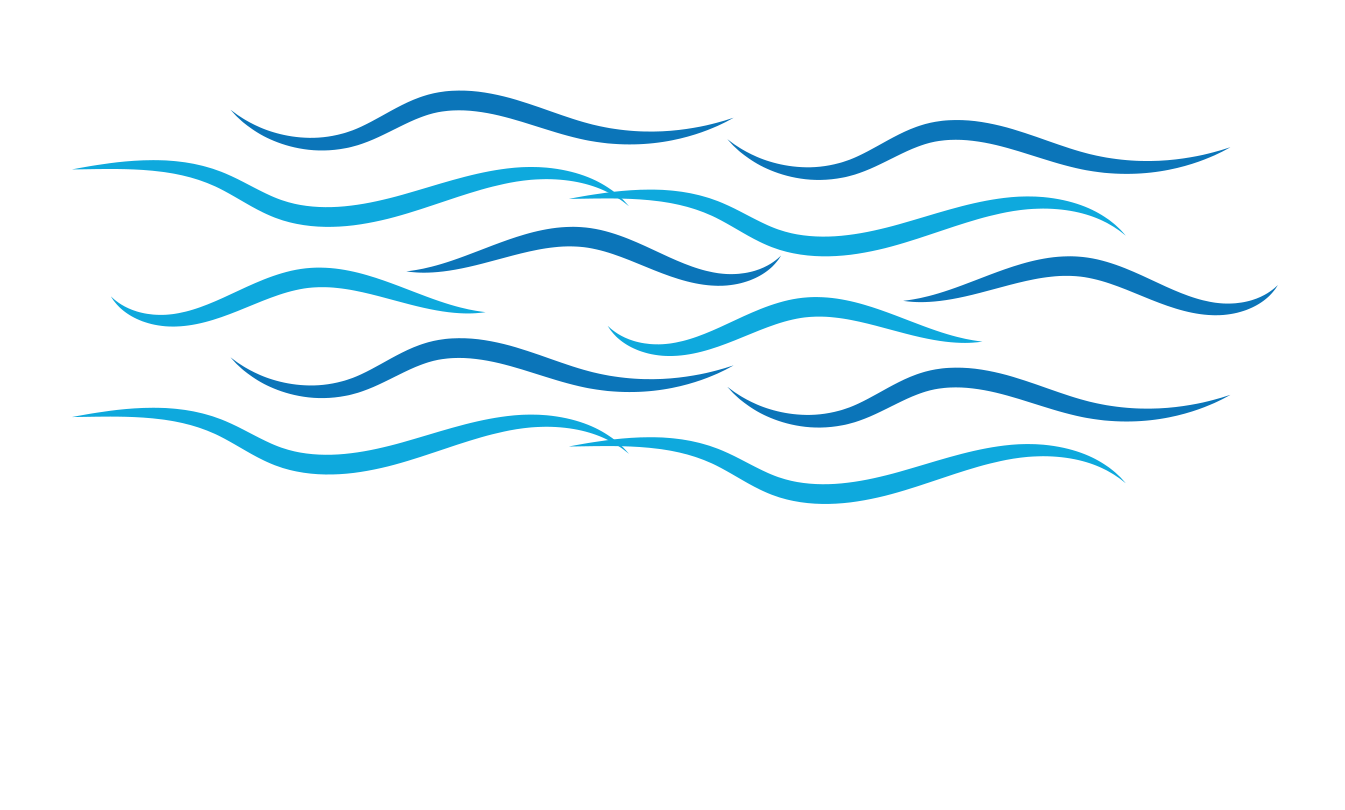 A stone's throw from the sea, traditional cuisine revisited with the consultancy of starred chef Peppe Guida.
Simplicity, great attention to the quality of raw materials, use of locally sourced products chosen based on seasonality, are the basic concepts of the traditional recipes that characterize the philosophy of our proposals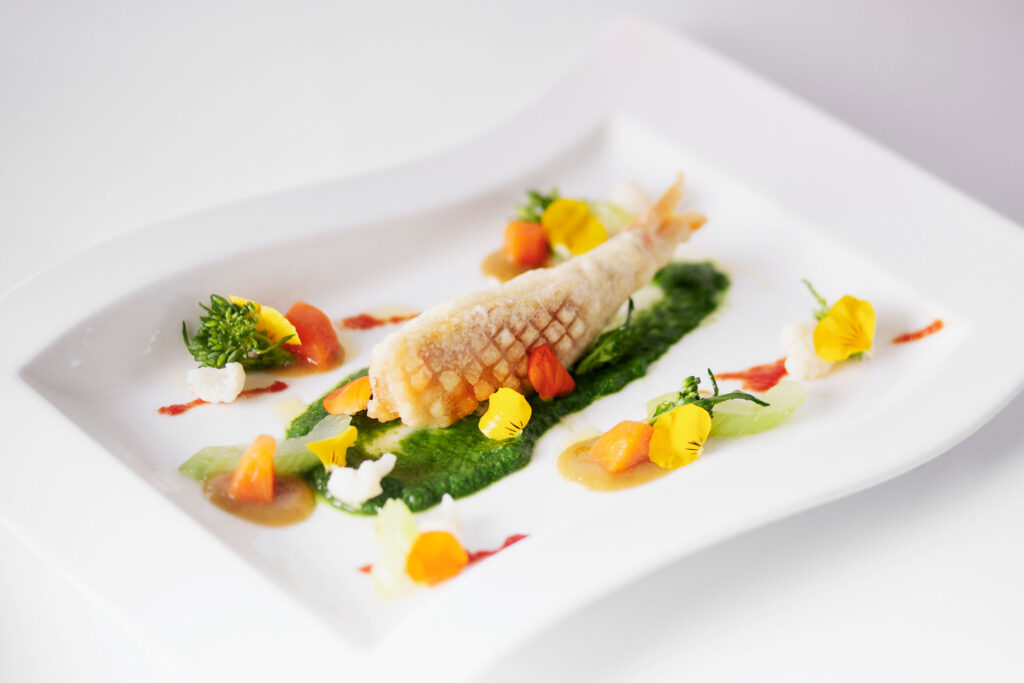 Our restaurant overlooking the sea, where for lunch you can taste a casual cuisine, based on fresh and seasonal ingredients, aimed at adults and children.
Executive chef and food director
Executive Chef Pierpaolo Giorgio, talented and experienced chef who trained alongside important starred chefs, including chef Guida, in the best Italian restaurants.
Peppe Guida, our Food Director, a famous Michelin starred chef.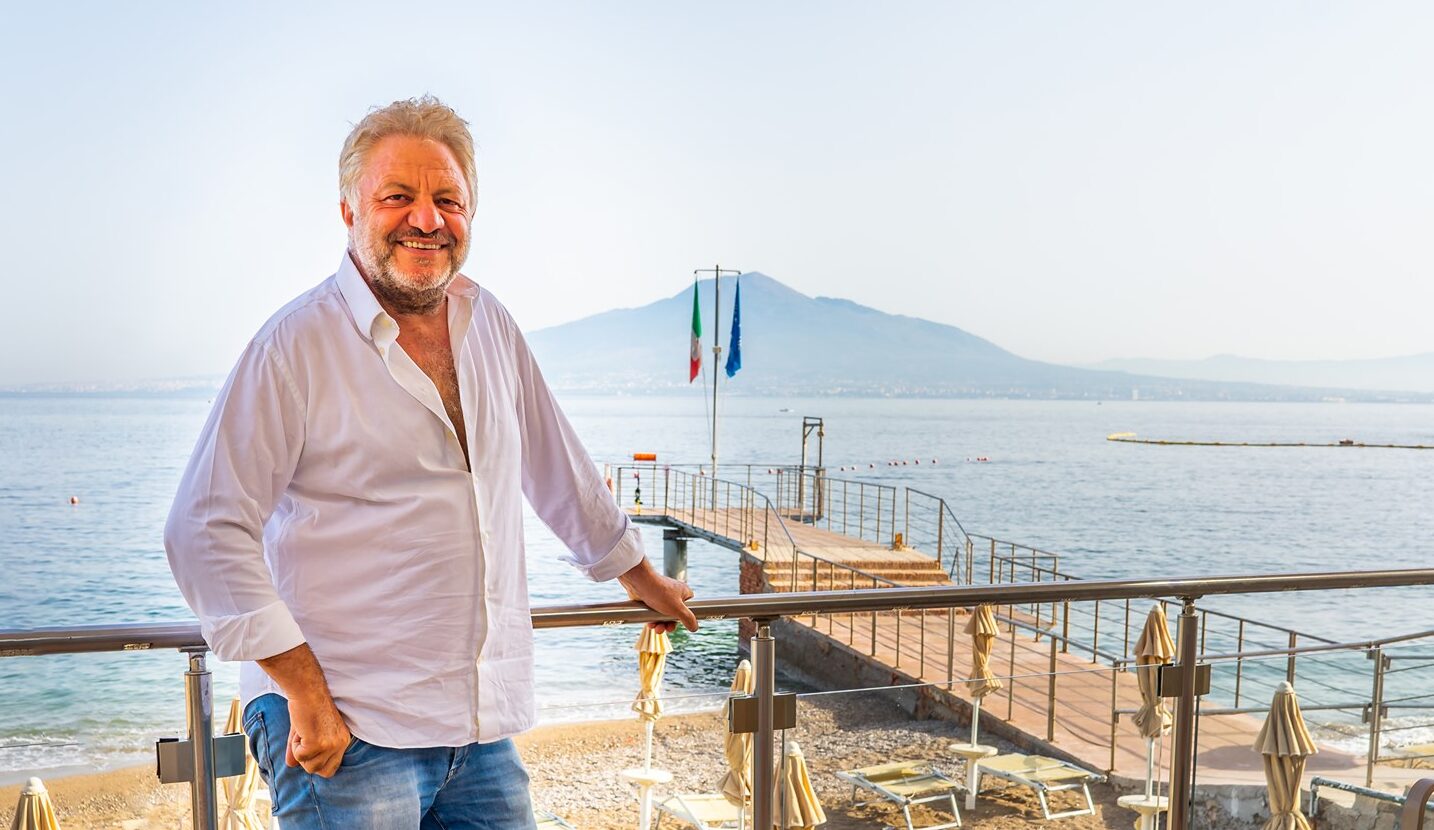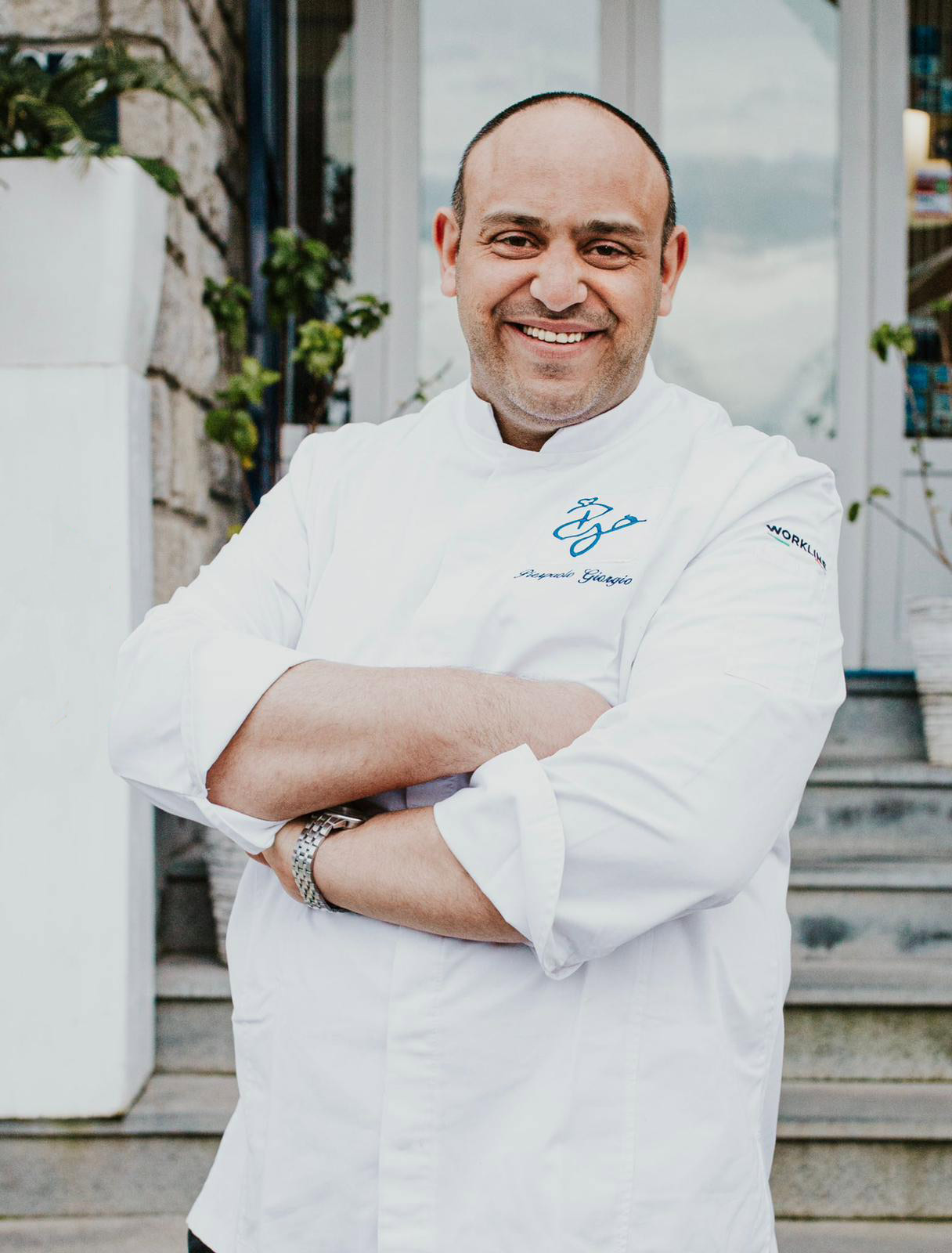 In the evening, the Punta Scutolo restaurant, immersed in a suggestive atmosphere, changes its appearance and becomes a trendy place, with its open kitchen, where you can taste refined dishes or try our tasting menus, that nod to contemporary style while respecting tradition.

For the winter season from November 1st to April 30th, the Punta Scutolo Mediterranean Restaurant awaits you inside the beautiful setting of Le Ancore Boutique Hotel.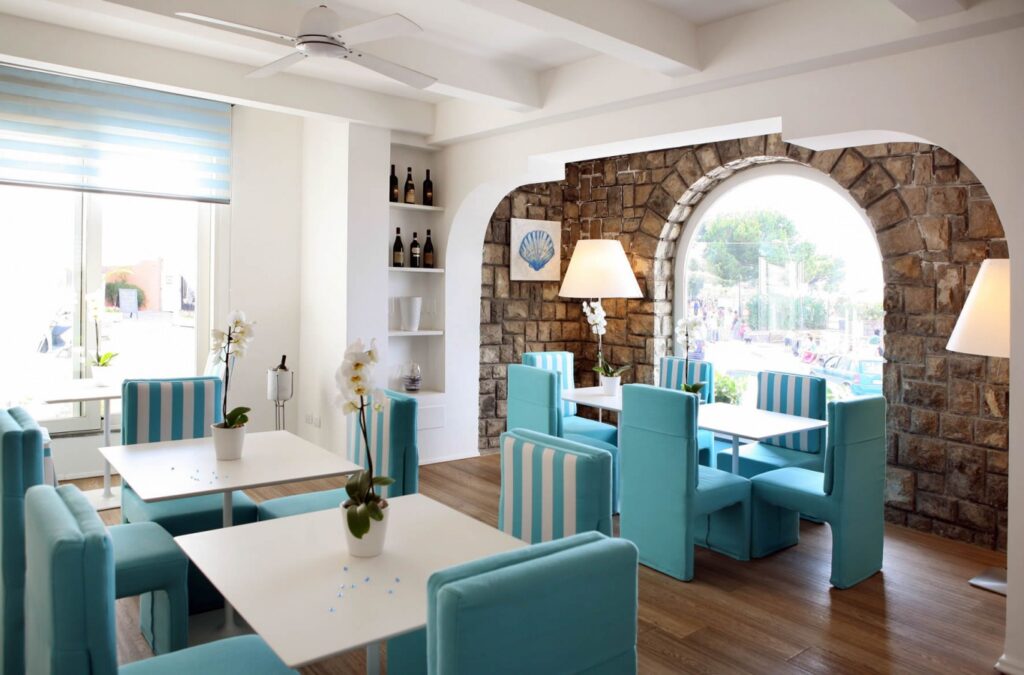 Reservations and informations