Beach Club
Beach, pool, lounge area, sports and more
Located in a beautiful bay, the Beach Club "Le Axidie" is among the most comprehensive beach resorts on the Sorrentine Peninsula.
Cabins, changing rooms, deck chairs, sun beds, umbrellas and hot showers are available for guests.
Swimming pool fed with sea water surrounded by a large equipped solarium, restaurant and bar for aperitifs at sunset.
Fun and relax for the whole family
Thanks to spacious equipped areas, soccer and tennis fields, qualified staff and instructors, and mini-club, we are able to meet the recreational needs of children and teenagers, giving parents and grandparents the opportunity to enjoy an unforgettable vacation.
Equipped areas and Mini Club for the little ones. Sport and free time for everyone.
Restaurant with menu dedicated to lunch, corner for sandwiches and pizzas, snack bar, for tasty breaks.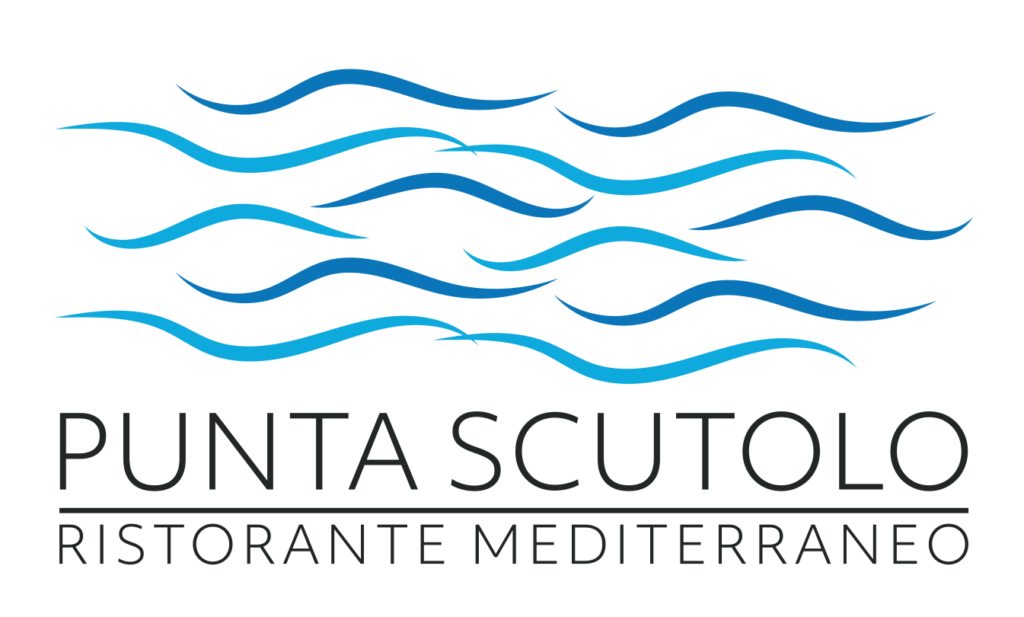 Immersed in the evocative atmosphere of the pinewood on the sea, our Punta Scutolo Mediterranean Restaurant, for lunch, offers a kitchen
informal and fast, based on fresh and seasonal ingredients. At dinner, the restaurant changes menus to delight guests with dishes inspired by tradition revisited by our chef Pierpaolo Giorgio with the advice of the Food Director Peppe Guide.
Simplicity, great attention to the quality of raw materials, use of locally sourced products chosen based on seasonality, are the basic concepts of the traditional recipes that characterize the philosophy of our proposals
During the day, it is the beating heart of the Resort where you can have breakfast on the beach from early morning or meet friends for a coffee and/or soft drink, granite, or ice cream during the day at the seaside
La Pineta bar also offers a delivery service, directly under the beach umbrella, dedicated to our guests who do not want to miss even a ray of sunshine or a swim in the sea. In the afternoon, it becomes a charming terrace at sunset for aperitifs while overlooking the sea, and in the evening it transforms into a cocktail bar with music for those who simply want to enjoy a drink under the moonlight or before dining at the Punta Scutolo Mediterranean Restaurant.
The La Pineta bar is open all day for residents and beach guests; in the evening, from 19.00 onwards, it also opens its doors to external customers for an unforgettable aperitif overlooking the sea.
A tasty corner, a showcase full of delicacies, located next to the La Pineta bar where you can have a quick break tasting sandwiches, pizzas, Neapolitan street food, salads, savory pies, and sweets that are all delicious; for lunches to be consumed in the snack area or to take under the beach umbrella.
Reservations and informations
Book access to the Beach Club